Online Tutoring

50+ Courses

OTF Training

Active Learning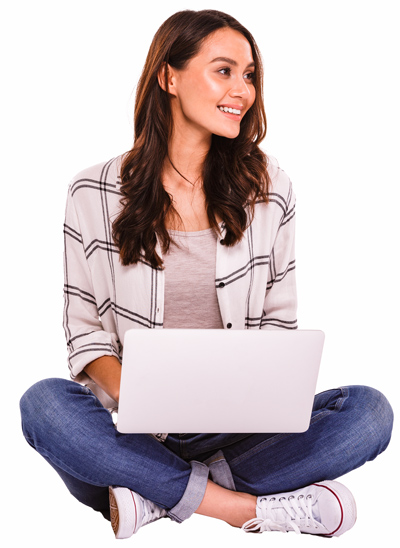 A complete solution to all your foreign language needs & more...
Global Diction Studio provides foreign language corporate classes, courses, for Korean, Chinese, Japanese, French, German, Spanish & many more...
Languages

Courses

Students

Instructors
Wide Array Of Global Languages To Learn From
Our Courses
Why Choose
Global Diction Studio
Language learning is one good skill set which helps the people in climbing success ladder and it is not only bounded to one industry as in this globalized market we are so connected and language skill set anytime gives the opportunity to stand out. To be precise about Global Diction Studio we tailor the courses as per the customer's requirement. As Indian market still had MSMEs which are huge to contribute to the economic growth.
Form business schools to corporates to small manufacturers we cater their needs as per the understanding level of their employees, delivery is the important factor in teaching any language and we go the learner's level to make the person comfortable to understand the new language. Also, the use of cultural tools in our language classes helps the masses to connect with us from all levels.
Our academic collaboration at IIFT and IILM are some benchmarks where we created customized content for experienced professionals at IIFT and more basic content for the freshers who are to going make their way in their professions.
Skilled Lectures

Scholarship

Book Library

Online Classes

Home Projects

24x7 Support
Choose Your Language
Korean

Chinese

Japanese

German

French

Spanish
International Exams Preparation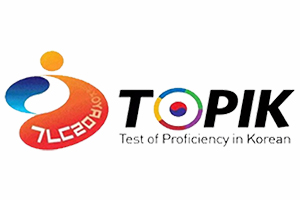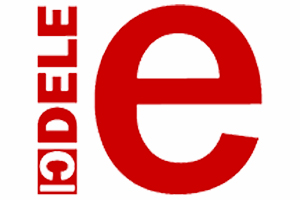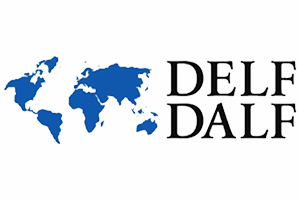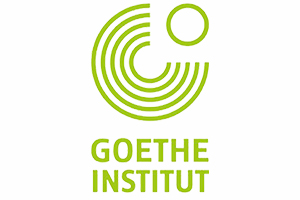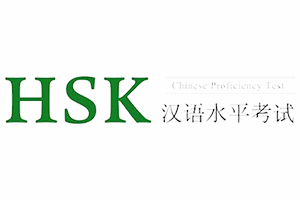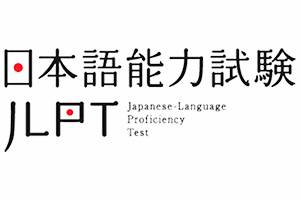 Our Happy Students
TESTIMONIALS
Global Diction Studio is a genuine institution teaching foreign languages in India. It's team of trainers and teachers is highly motivated and dedicated especially in imparting training on Asian languages i.e., Japanese, Korean, Mandarin, and others. They are equally good at other foreign languages. We wish all the best and success in their endeavours.
GDS has great teachers and they put in lots of efforts- such as extra cultural classes for a better understanding of the language and culture. The learning experience has been amazing. Thank you to our teachers and whole team of Global Diction Studio for being so supportive and approachable! I'm happy with my learning.
The most dedicated people are working to teach you the language. Interactive classes and equal focus on each student by all the teachers. Great experience so far. I really appreciate the patience of teachers against weird questions asked by us. Teachers are approachable and available for any required help. They will make you fall in love with language with cultural information and using different resources as study material and with a lot of Korean drama, food suggestions.
Global Diction Studio doesn't only introduce you to a new language but also makes an effort to familiarize you with the culture of the language. They understood my schedule and offered a class schedule that suited it. The class experience is fun & dynamic. Our teachers have made every session really interesting and interactive. If you're someone who is scared to approach a new language, I'm sure Global Diction Studio will help you overcome all the hurdles.
Global Diction Studio is truly the one stop destination for learning languages in a fun and more interactive way. I started my Japanese language learning journey with GDS which has been really helpful for my professional growth. And soon after acquiring an intermediate level proficiency in the language I also enrolled myself for the business Chinese/ Mandarin course at the institute, and I had a wholesome experience of learning here. I would suggest everyone to give it a try if interested in learning languages.
안녕하세요!! Its literally hard to find an institute that suits you to your requirements. I had also gone through that phase. But then I got to know about GDS. Global Diction Studio is not only a type of institute that just focus on completing course, but it's also providing cultural knowledge and etiquettes of that language's country. My learning experience was so good there. The teachers are so supportive and act like my guardians during my course duration. Overall, it's fun, exciting, and worth learning experience.
I had a very warm and enriching experience taking my online classes for foreign languages at Global Diction Studio. The teachers which I were sorted by were very understanding, reliable and caring towards how the pacing should go for a particular student if he/she may have difficulty in his/her learning language of interest .....I learned a lot from my teachers here and had a knowledgeable experience !
Thanks to my teacher and her holistic approach towards the fundamentals of the Korean language, I have a strong foundation now, which is imperative for any beginner. GDS is a great place to achieve your language goals as they have a very diverse way of language immersion for students. From cultural classes to extra revision sessions, they are always ready to give students any additional help required.
The classes were not just limited to theoretical knowledge but also had application-based classes. The concepts and words were taught using real life situations and examples. Practical conversation classes are a highlight here that help with the pronunciation and fluency of the language. Overall, the classes are great if you want to learn Mandarin/ Chinese language for practical use with easy understanding and not just certification.
It was a great learning experience. Our teachers helped me to retain the enthusiasm with which I started, throughout the course. Their command on the language is commendable. Regular homework, speaking practice and the easy-to-understand teaching made the whole process of learning a new language very efficient. They take every doubt and never rushes the pace too much. I thank GDs for always encouraging and helping me.
Read Our Thoughts
BLOGS & ARTICLES