KOREAN - 한국어
Korean( 한국어) is the native language for about 80 million people, mostly of Korean descent. It's no secret that the Korean language is steadily on the rise of popularity for language learners. With the "K-wave", Korea is being put on a global scale, and many people are learning Korean with keen interest.
Weekend batches, Online & Offline classes Available
Introduction to the Language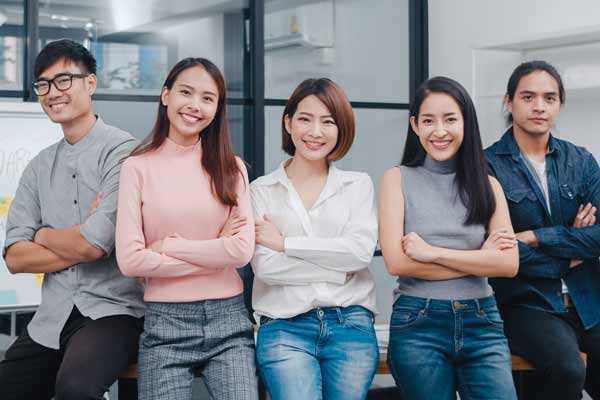 Introduction to the Language
The module focuses on building an understanding of the script and phonetics of the language. This level introduces you to the Korean script, basic grammar, structure, cultural aspects and helps you with reading, writing, listening, and speaking.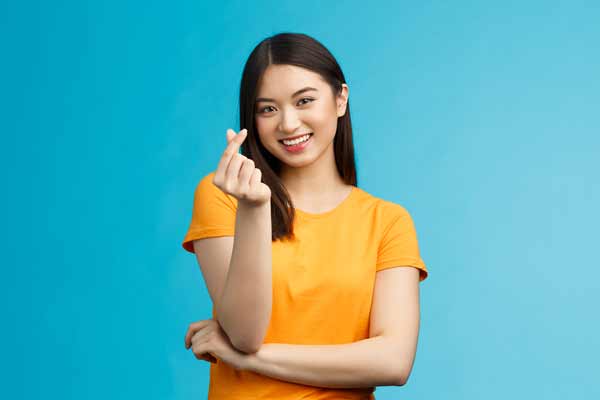 Korean Hobby Classes
This module focuses on learning Phonetics. It helps one to read and write the basics of Hangeul and understand the structure of the language. Along with that one will learn phrases and expressions that are commonly used in daily life.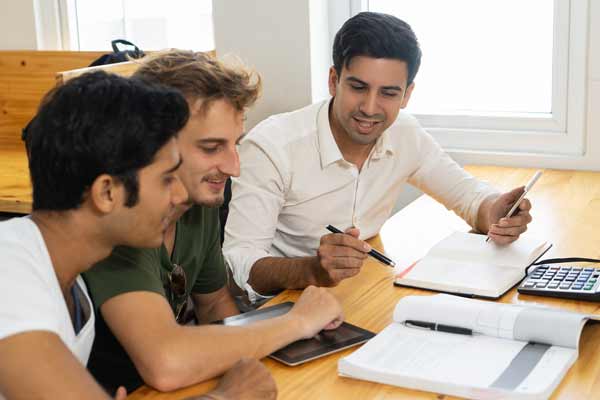 TOPIK Exam Preparation
The Test of Proficiency in Korean (TOPIK exam) is a standardized examination administered by National Institute for International Education of South Korea globally since 2011. It is useful for foreigners who want to work or study in South Korea.
We collaborate with the corporate sector as well as the education industry to help you seamlessly transition through these boundaries of language.
Our Happy Students
TESTIMONIALS
A team of dedicated foreign language experts who put their best of efforts for the learners without a break. Their commitment is 100 percent, and efforts relentless. It's a blend of expertise, devotion and sincerity towards promoting foreign languages, especially the Asian in India. I wish them all the best.
Global Diction Studio has the most patient and supportive teachers. They make sure that I'm comfortable with the pace of my studying. Apart from our curriculum, the tips they share with me helps me revise and learn things more easily. I am so grateful to be learning Korean from Global Diction Studio.
I started learning Korean under Nikita ma'am guidance. It was a lovely experience. She has a lot of patience and teaches in a fun method. For me she is more like a friend than a teacher. She is very approachable and can solve your doubts within minutes. I would like to continue every level of Korean language under her.
I've had an wonderful experience learning. Nikita ma'am and Kiran ma'am are the wonderful teachers I got to be under and it has been a bliss. They really care about there students, have an excellent way of teaching and the classes are awesome. The atmosphere, though it's online and you're in the comfort of your home, is not boring at all. Their way of teaching and explaining each component is amazing and it really has helped me a lot.
The instructors are all friendly and approachable and make you feel comfortable with learning new languages which can sometimes be an overwhelming process. They regularly check in with you and ensure that you are understanding each concept clearly. Each class has been enjoyable!
It's been more than a year since I'm studying in the academy. So, without a doubt I can say that joining the academy is by far one of the best decisions I have taken. Teachers are really hardworking..we have the usual course class, cultural class as well as the speaking class.They make sure we perform well in each sector.
Just send a message & receive quote for the interested language.
Join the ranks of more than two thousand students expanding their horizons with us.
Venture beyond language into a conscious stream of cultural awareness.